No Intoxicants Policy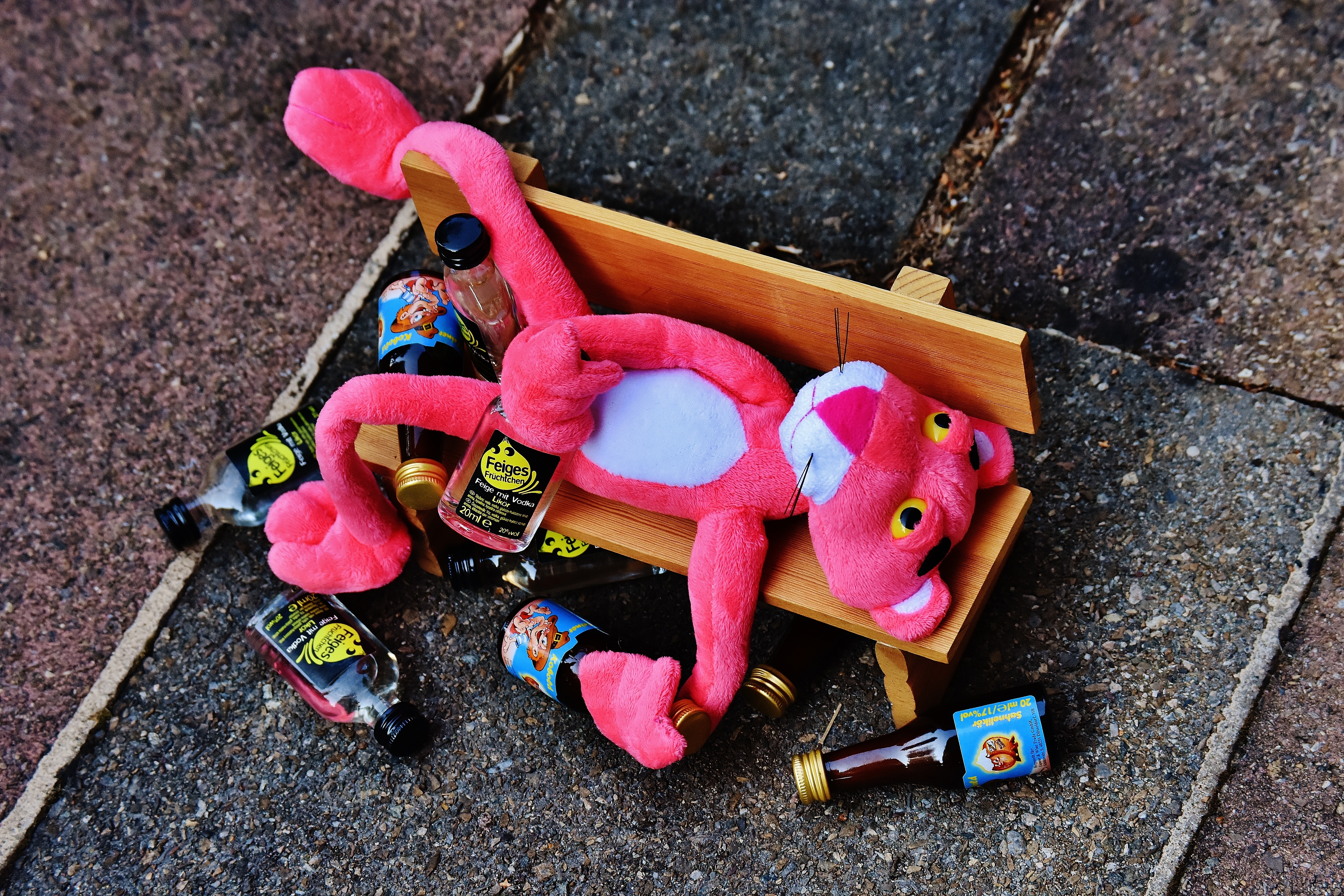 ChicagoVeg strives to support and promote healthy and conscious living. In order to truly walk our talk we adopted a No Intoxicants Policy: We ask that participants not bring/use/consume any intoxicants including alcohol, tobacco, and similar substances at our events.
Thank you for your supporting your fellow ChicagoVeg members in healthy and conscious living!
Wishing everyone clarity, health, and joy!
---